PTIsles – Episode 3: Nineina-ro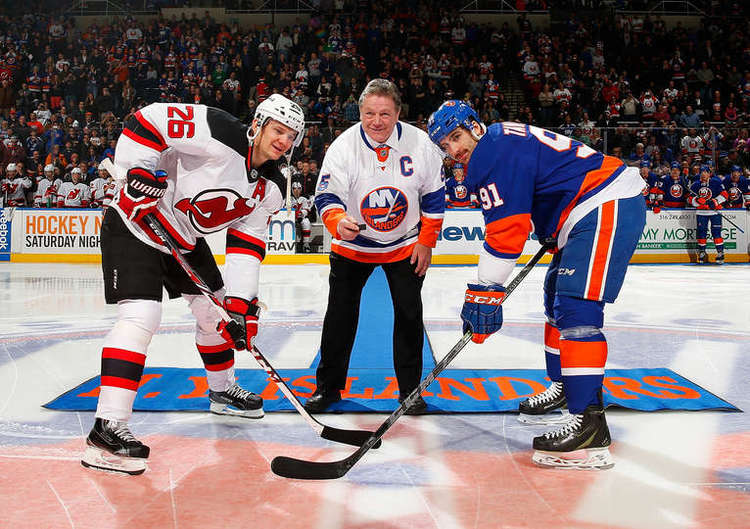 Episode 3 of PTIsles, the only video-based Islanders roundtable on the interwebz. This week Joe, Brittany, and Connor spoke about both goalie situations, superstitions in sports, and if it's too early to be talking playoffs.
Want us to answer your questions on the next episode? Use the #PTIsles hashtag to submit them.
DON'T FORGET TO GET YOUR "YES! YES! YES!" SHIRTS BEFORE IT'S TOO LATE
Comments
comments