PTIsles – Episode 4: Fistbump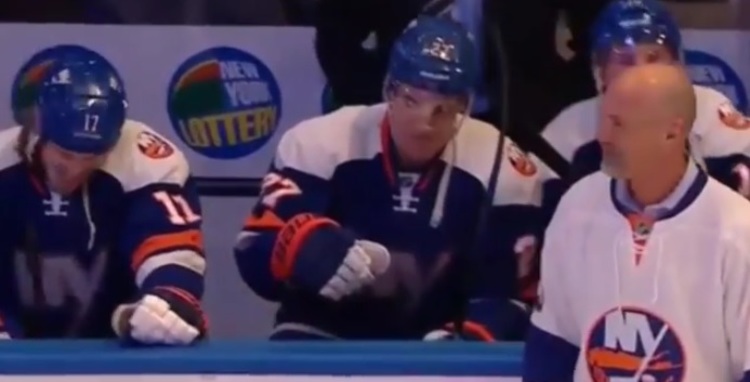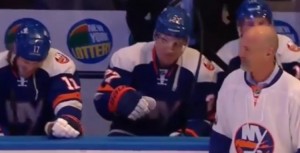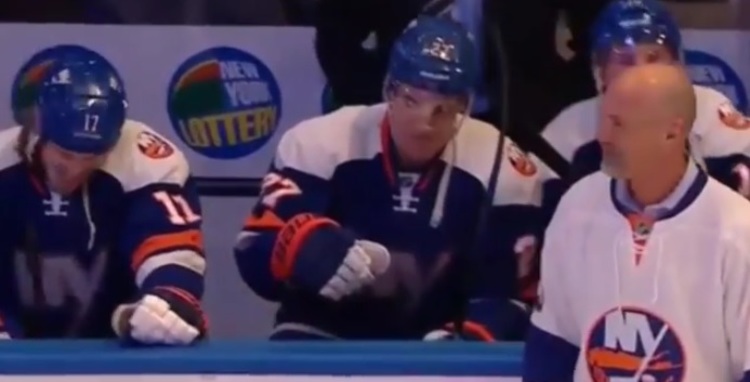 It's Episode 4 of PTIsles, the only video-based Islanders roundtable on the interwebz. This week Joe Buono, Brittany Sider, and special guest Jeff Capellini of WFAN.com discuss how rare blowing a 3 goal 1st period lead really was, the news of a Barclays Center opt out clause, the banged up blue line and Anders Lee being left hanging by "Mr. Islander" Bobby Nystrom.
Want us to answer your questions on the next episode? Use the #PTIsles hashtag to submit them.
Comments
comments