PTIsles – Episode 5: Bailed Out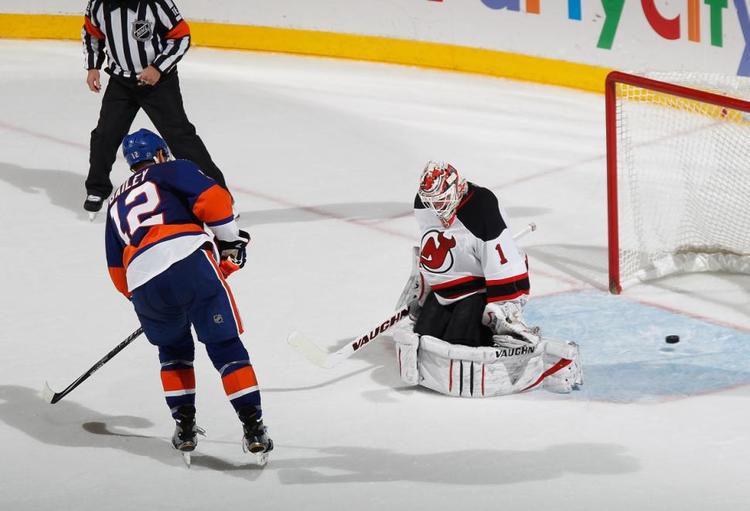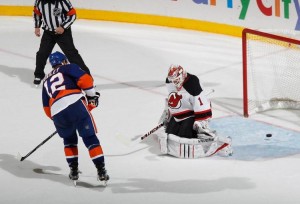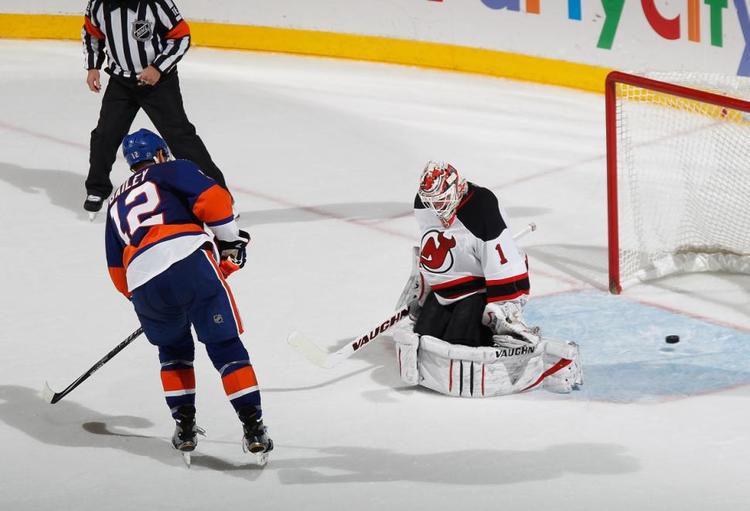 It's Episode 5 of PTIsles, the only video-based Islanders roundtable on the interwebz. This week, Connor Moire is back with Joe Buono and Brittany Sider as the trio talk about Josh Bailey's heroics, give their pick for best win of the season and try to figure out what's wrong with the Isles league worst penalty kill. Plus, we discuss what it would take to acquire Edmonton's Taylor Hall and Brittany decides if she would rather have the mumps over Jaro Halak.
Want us to answer your questions on the next episode? Use the #PTIsles hashtag to submit them.
Comments
comments