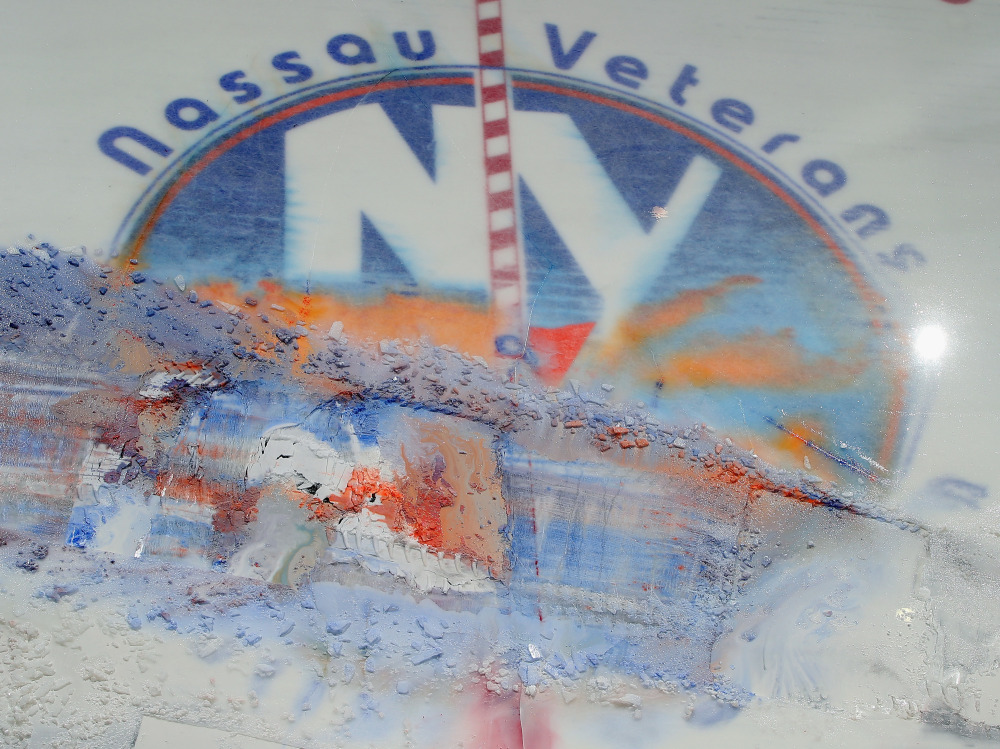 UNIONDALE, NY - MAY 05: the ice shows the effects of a payloader's work at the Nassau Coliseum on May 5, 2015 in Uniondale, New York. The New York Islanders have played their last game Nassau Coliseum and will begin to play at the Barclay's Center in the Brooklyn borough of New York City next season. (Photo by Bruce Bennett/Getty Images) ORG XMIT: 552661847 ORIG FILE ID: 472248500
What happens when you mix a hockey-less August night with singer/songwriter Andy Grammer and a nostalgic Islanders video montage?
Gold Jerry, Gold.
"We won't forget where we came from, the city won't change us, we beat to the same drum"
I never heard this song before watching this, but it has since been added to a Spotify playlist.
Thanks to Islanders die hard fan Bryan Larsen (@Islanders1932) for sharing his always excellent work.
Comments
comments
Tags :
Islanders
Nassau Coliseum