IslesBlog Podcast: Bloomberg's Scott Soshnick Addresses News of Islanders Considering Queens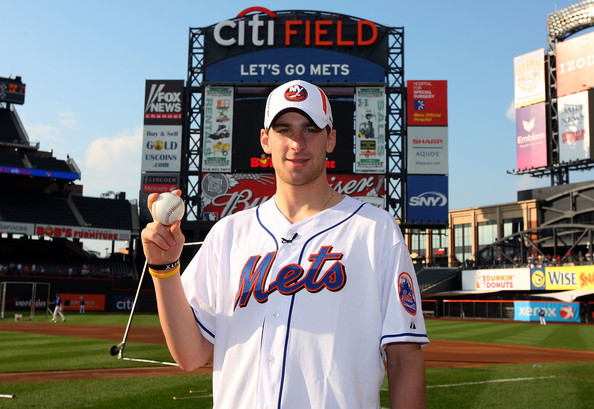 On Thursday, Bloomberg's Scott Soshnick broke news of Jon Ledecky and Scott Malkin speaking with the New York Mets about erecting a new arena adjacent to Citi Field in Queens. Last week at a Town Hall with fans, Ledecky when asked about the Barclays opt-out said he was 'committed to New York' as opposed to committed to Brooklyn.
In the latest edition of the IslesBlog Podcast, Joe Buono talks with Soshnick about the reasons behind these exploratory conversations, the relationship with Barclays Center and the likelihood of an arena being built in Queens.
Listen on Soundcloud:
Comments
comments
Tags :
Barclays
isles