Josh Ho Sang's Hot Start in Bridgeport: Trick or Treat?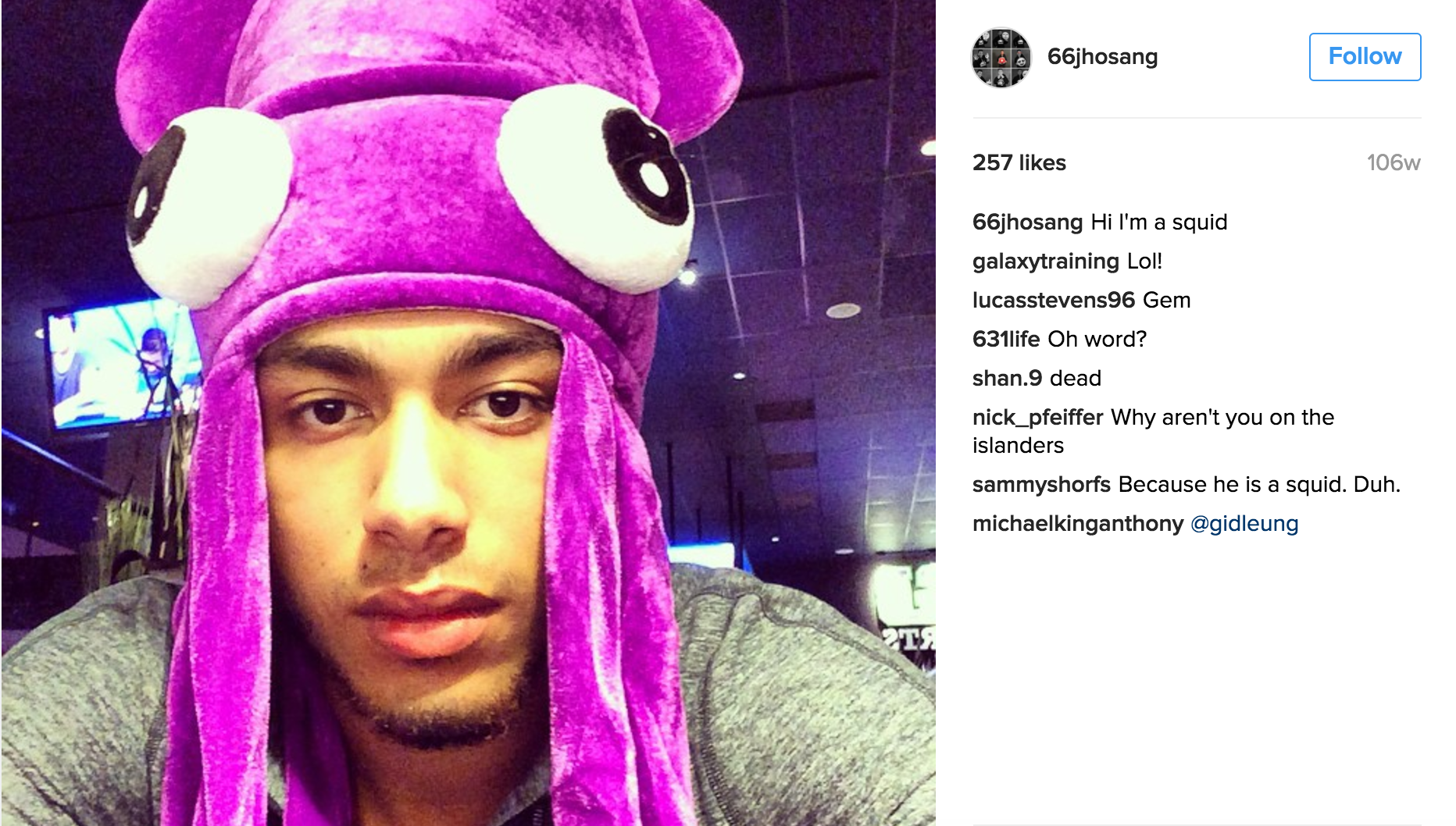 For many Islanders fans this Halloween, no treat would be greater than learning that Josh Ho-Sang was going to get a look with the big club.
Sure, the Islanders offense looked to be jolted back to life last night against Toronto.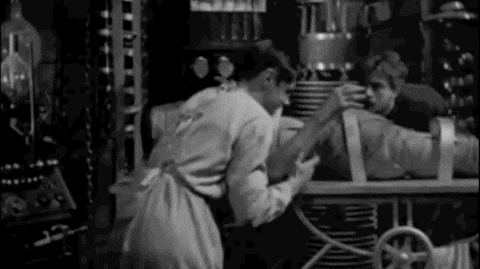 And yeah, Ho-Sang has never played a minute of regular season NHL hockey. But after the uber-talented oversleeper impressed during his preseason tryout with the Isles, many fans would kill to get him on the top line.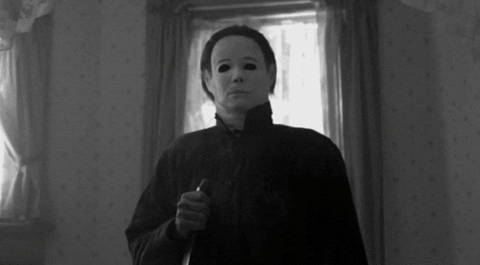 After all, Ho-Sang has also been quietly but surely helping his case for a call up from Bridgeport early in the season. The Sound Tigers have gotten themselves off to a decent start; their record is 4-3, but more impressively they have scored five goals in three of those four wins. While Ho-Sang has only scored one very beautiful goal, his five assists lead the team and his recent five game point-streak demonstrated the sort of consistent production that the Islanders' top line has been sorely lacking. Perhaps more than anything, Ho-Sang has shown that he is a mad scientist with the puck on his stick.
He creates space for other players with his aggressive skating style and fluidity, and his assists have helped to set-up equally talented top-prospect Michael Dal Colle repeatedly. Ho-Sang making the players around him better is probably the most important thing he can do. If his play on the defensive side of the puck continues to develop–while the limited stats available for AHL players make this difficult to gauge, Ho-Sang's +2 +/- is a positive sign–there is a strong argument to be made that he belongs in the NHL sooner rather than later. And perhaps those seemingly overzealous Ho-Sang enthusiasts, myself included, calling for change are actually onto something, given the current state of the Islanders NHL roster and the increasingly shrill screams as Islanders fans have watched the team sputter throughout the early season.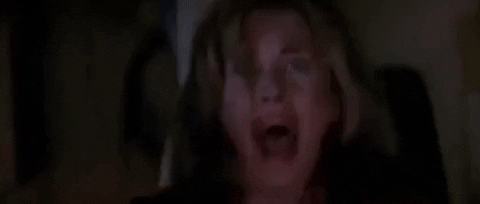 After all, even including last night's offensive outburst, the Isles' first line has not provided nearly the production that fans have come to expect nor the production that the team will undoubtedly need to remain competitive at the top of the Eastern Conference. John Tavares has a relatively (for one of the best players in the league) disappointing four goals and seven points through nine games–putting him on pace for fewer than a point per game for the second year. Indeed, for long stretches in the Islanders' five losses, it has seemed as though the first line was invisible,.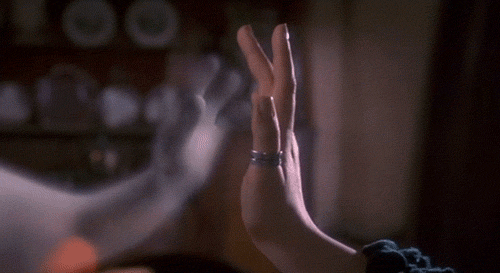 Even more frightening, for many, is the presence of Josh Bailey on the top line. As Islanders fans are painfully aware, Bailey has never produced like a first rounder nor seen the statistical successes desired from a top liner. Given that he plays the same position as Ho-Sang, Right Wing, when looking for a potential skater for the young phenom to bump from the top line, Bailey's head would likely be the logical one to go on the chopping block.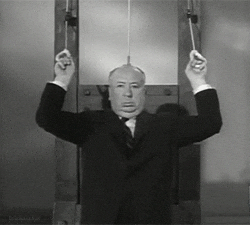 However, recently Bailey has actually been the stronger of Tavares's two wings. Indeed, it was Andrew Ladd, the Islanders' so-called top-tier free agent acquisition who was supposed to make up for the production lost by Kyle Okposo's departure, who was dropped down from the first line in favor of rookie Anthony Beauvillier last night. If Beauvillier does stick, the Islanders are unlikely to put two rookies on the top line. And because Ho-Sang plays on the right side and not the left, he is not an ideal candidate to replace Ladd or Beauvillier regardless. Rather, were Beauvillier bumped, it is likely that Shane Prince or Anders Lee would be the next men up, since both shoot left-handed. That being said, even with Tavares and Bailey seeming to find a rhythm, any truly jaded Islanders fan likely expects that this too will pass. Even if Bailey keeps up his pace as one of the most productive Islanders, the more assists Ho-Sang tallies and the more his defense develops the more likely he will force his way somewhere onto the roster and into surefire mind-blowing NHL superstardom.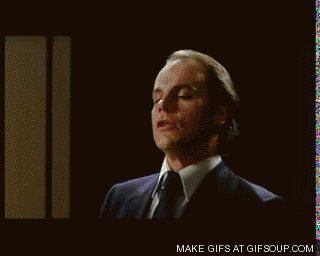 Until then, however, dreams of Josh Ho-Sang are more trick than treat for Islanders fans.
Comments
comments