Islanders Are Sending Mixed Signals, Put Youth Movement On Hold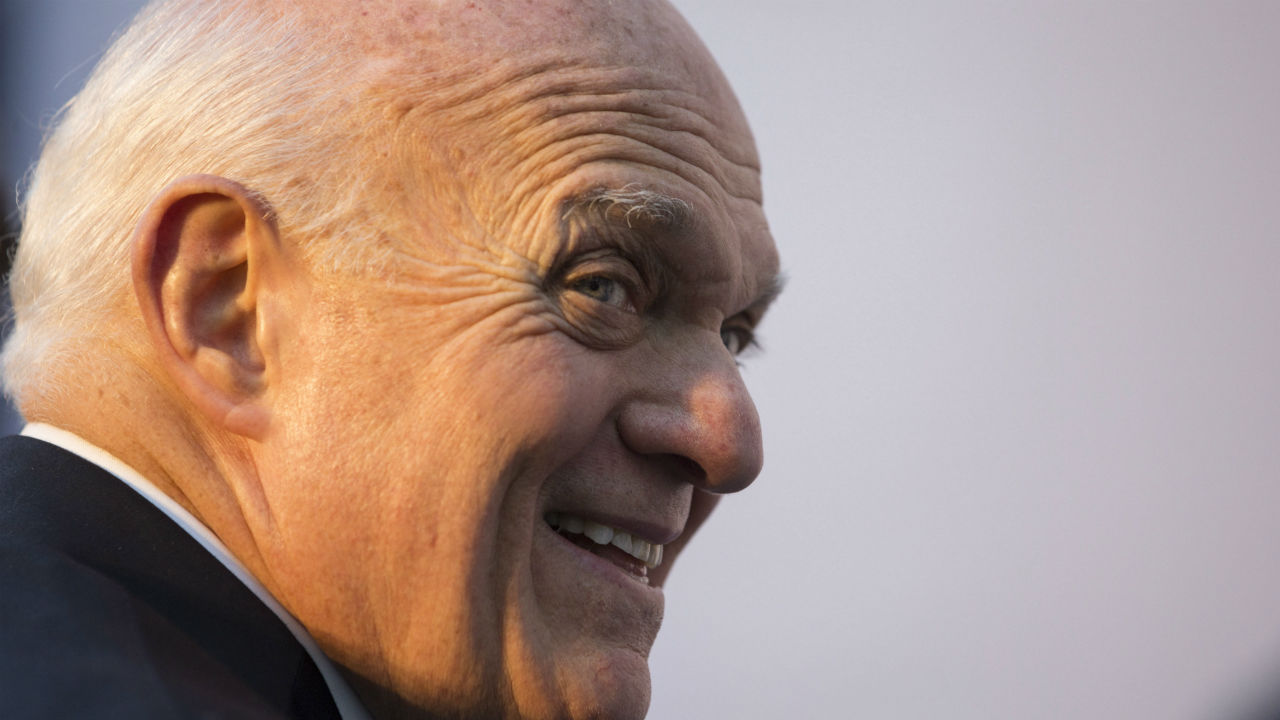 In a tweet from Arthur Staple of The Athletic, the New York Islanders' expected opening night lineups were revealed. Needless to say, I think we were all a bit befuddled by the initial (and tentative) lines and defensive pairings for Thursday night's opener against the Carolina Hurricanes in Raleigh, especially on the back-end of things.
But what's even more shocking is the lack of youth that we've all been hearing about and looking forward to finally getting a real glimpse of. It appears the Isles have delayed the launch of that purported movement. Earlier today, the team loaned Jan Kovar and Devon Toews to Bridgeport and earlier in the week relegated Joshua Ho-Sang and Kieffer Bellows to the Sound Tigers, as well.
In their places, we get Leo Komarov, Valtteri Filppula, and Luca Sbisa. Tanner Fritz made the opening night roster with just cause, but how much more seasoning can the young guys really need at this point?
Bellows, I get. Let him get consistent playing time and blossom at his own pace. If he's blowing up B-Port, surely Lou Lamoriello will have his finger on the button to bring him up. Same goes for Toews.
Josh Ho-Sang should be with the Islanders to start their year, though. This organization has put him through the wringer on many occasions. To be completely fair, his "antics" didn't help the situation much either, but progress has been made. It's time to give JHS a real shot at success in the NHL.
As for Kovar, CapFriendly.com tweeted out Lou's likely course of thinking when he decided to start the former KHL star in the AHL. By keeping the 28-year-old Czech (and his one-way contract) in Bridgeport, "only $975,000 of his [$2 million AAV] will count towards New York's salary cap", though Kovar will still make his full salary.
That's just the type of savvy craftiness that this writer was hoping for when Lou joined the fray. As disappointing as the situation is, the scenario the Isles find themselves in gives them the flexibility to make these sort of moves without having to worry about losing ground or falling short of expectations — bright side!!
On the defensive side of things, the pairings are puzzling, to say the least. Adam Pelech and Ryan Pulock are penciled in as the top pair, with Sbisa and Nick Leddy next, and then Thomas Hickey and Johnny Boychuk pulling up the rear.
To be clear, I don't mind these pairings in the least bit. Let's see what develops. If Trotz can get the most out of these groups, we have to trust him. Heck, his name was just engraved on the Cup this week; maybe we should hear him out.
My senses tell me that at the first sign of trouble from any of the above-mentioned fringe guys, piece by piece, the Isles' young core will get their opportunities to shine. Because let's be honest, you don't build one of the best systems in the league to let them sit in the minors throughout a presumably non-contending season.
Let Lou, Barry & Co. work their magic. I have faith.
Comments
comments
Tags :
Islanders
New York Islanders