Buy, Sell or Hold – December 2018/January 2019 Edition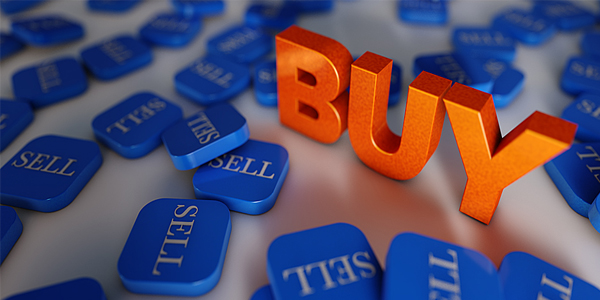 Buy, Sell or Hold – December 2018/January 2019 Edition
The Islanders started out 2-3-1 and looked bad in several of those games including a 4 goal loss at Pittsburgh, but then things started to click and they closed December going 7-1 many of them in dominant fashion including a domination of the Maple Leafs in Toronto beating them 4-0. The Islanders had to deal with a ridiculous schedule in January having to play 5 games in 7 nights, and 7 in the last 11. Even with that the Islanders still put up an 8-2-1 record going to the break. When December started if you told me this team would go 15-3-1 into the All Star Break I would have said you were crazy. The fans are excited and have every reason to be as they moved into 1st place going into the break.
NEW YORK ISLANDERS: STRONG BUY
What Robin Lehner has done so far this year has been nothing short of incredible. He is THE major reason this team is where they are right now. Robin Lehner went 11-2-2 over the 2 months after starting 0-1-1 with a ridiculous 1.43 goals against and a .945 save percentage. He's been calm and steady in the net, and has been making the big saves when needed. For a team that allowed so many soft goals for years and years, it's nice to have arguably the best goaltender in the league at the All Star Break. Lehner leads the league with a 2.02 GAA and a .931 save percentage something that I don't think anyone saw coming. The guy has been phenomenal.
ROBIN LEHNER: STRONG BUY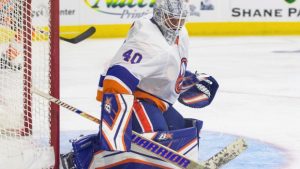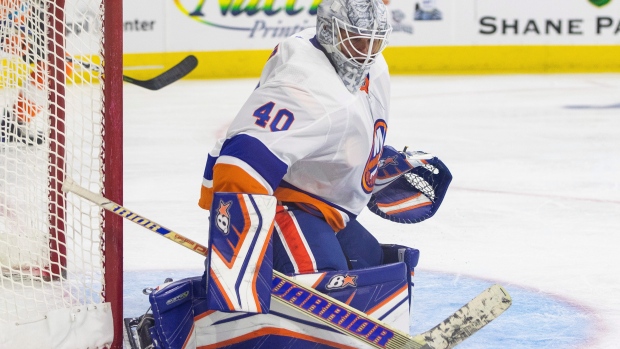 The one Islander All Star was "the kid who won the Calder". He clearly was the best skater on the ice for most of this incredible stretch. He led the team in goals with 11 and assists with 13 and in many cases he's done it without much help. He's been a monster on the puck, and one has to wonder how much better he'd be with line mates who could score a bit more. For some reason Trotz seems to make an example of him anytime he holds onto the puck too long or makes a bad play, however that skill won them the game versus St. Louis as he held the puck for what felt like an eternity and hit Filppula off the bench who scored the game winning goal in OT. I'm hoping before the trade deadline they can find him a wing who can score, the sky is the limit if they do.
MATTHEW BARZAL – STRONG BUY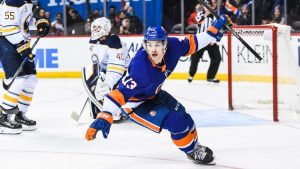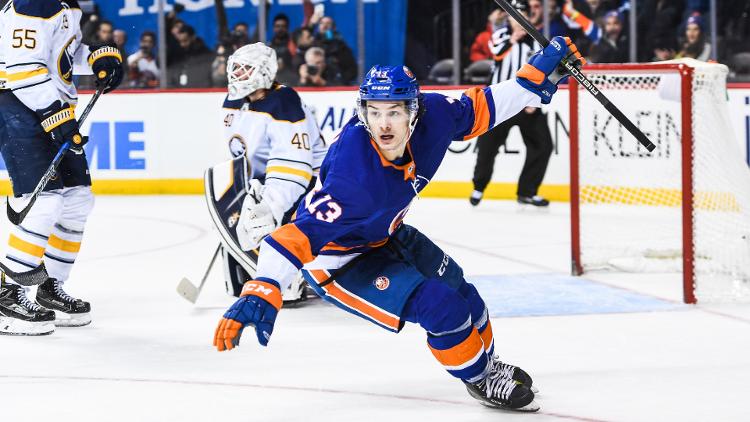 The captain has also stepped up his game the last few months. Lee was 2nd in goals during the past 2 months while also contributing 9 assists and the plus/minus leader at forward over this stretch at +9. He's not flashy but has a knack to put himself in the right spot and is a master with his stick in front of the net. Of all the UFA's this is the one the Islanders need to keep.  The Lee-Nelson-Eberle line has been the most consistent and Lee is a big reason why. He scores big goals as he recorded the game winners both against St. Louis and Dallas.
ANDERS LEE – BUY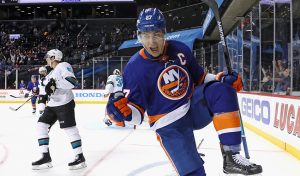 The entire defense has played well minus Pelech who has been off and on, but the once maligned defense has gone from last in goals allowed to first, with virtually the same defense as last year.  The one exception being Devon Toews who has been brilliant in his 15 games since Hickey got hurt. He scored a huge OT game winner on a rebound versus Chicago. He's fast with the puck and hasn't looked like a rookie during his time here. Scott Mayfield has quietly been a solid defender the entire season and leads the team with +17 and let the team with +11 over the 2 months. Boychuk has been chipping in more offensively as needed (3 goals, 6 assists) and while I am still not enamored with Leddy's play as he seems to be on the ice for almost every goal, he has been improved over the last few months and led all Islander defensemen with 11 assists during Dec/Jan. It's going to be interesting to see what happens when Hickey comes back. Hickey is also very under rated and has been solid, I think most of us are hoping he goes in Pelech's spot, because Toews needs to stay. Clearly the coaching and the goaltending has turned this around.
ISLANDER DEFENSE – BUY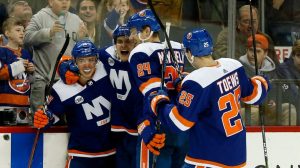 There really hasn't been a lot of negatives in the last 2 months. I personally feel the worst 3 forwards over this period have been Komarov, Clutterbuck and Bailey. The latter 2 did score some important goals in the games leading up to the All Star Break, but all 3 were invisible for many of these games. The biggest debate of any player on this team is Bailey by far, but with how great Barzal has been playing, he simply has not been anywhere near as consistent as he needs to be playing top line minutes and only scored 4 goals over the 2 months. 1 into an empty net and another into an effectively an empty net with a goalie out of position. Bailey accumulates a lot of assists because of when he is on the ice and in many cases not because he did anything spectacular with the puck. Players like PA Parenteau and Brad Boyes proved that here. Anyone playing with Barzal needs to make him better and/or finish and Bailey is not accomplishing either of these feats. He also has been very bad with puck recently, lots of bad turnovers in big spots.  Beauvilier also needs to share some of the blame, but the fact Barzal's 2 wings have 9 goals combined over 2 months for how great Barzal has been is a problem. This is clearly the #1 need for the Islanders headed to the trade deadline, getting someone who can put the puck in the net. Hopefully that happens and Bailey can move to line 3 which he is more suited for.
JOSH BAILEY – SELL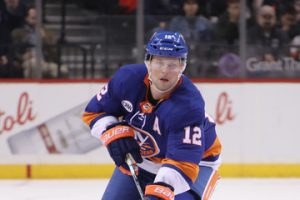 What's on tap for the Islanders in February, The islanders play 13 games in 28 days. They have a west coast trip to Calgary, Vancouver and Edmonton and of course the game everyone is waiting for: February 28th at the Colliseum versus Toronto. It's going to be for the Islanders to come out playing they way they did going into the break. Hopefully the ASB didn't kill their momentum.
Comments
comments