Islanders, on Brink of Contention, Have Decisions to Make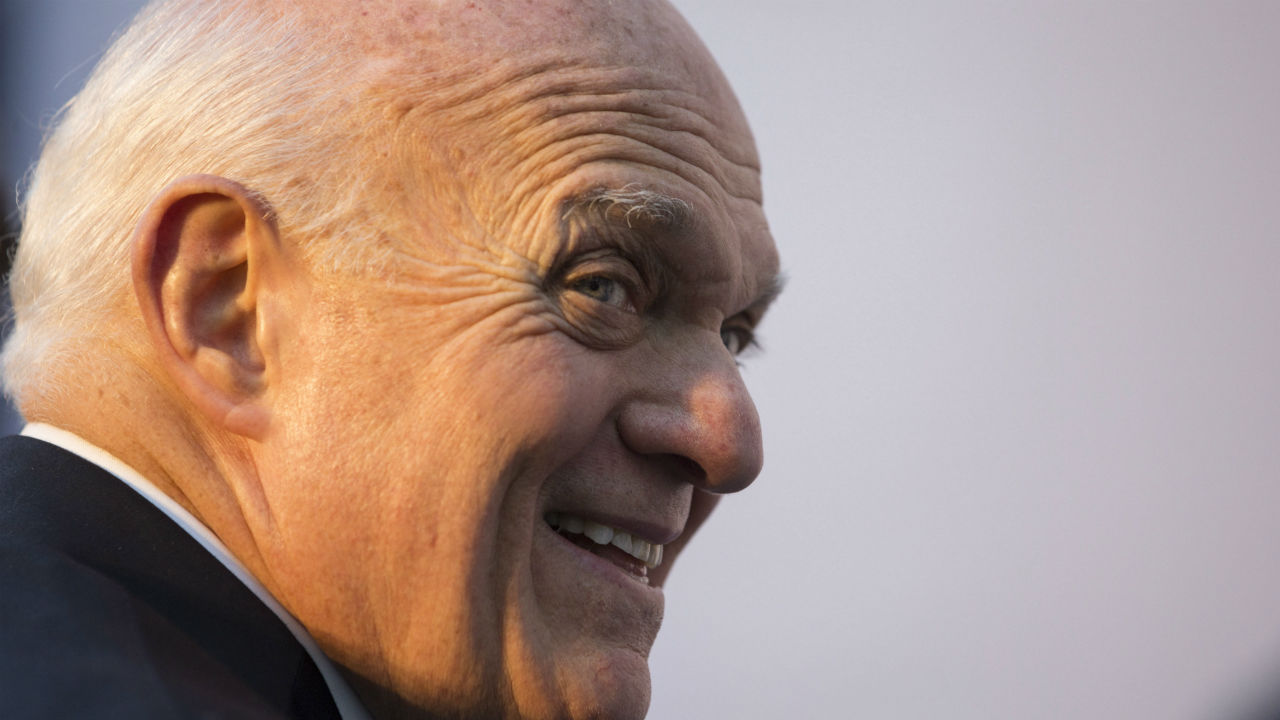 On Friday night at the glorious Nassau Veterans Memorial Coliseum, the New York Islanders lost their second consecutive game, albeit picking up a point along the way in a 1-0 shootout loss to the NHL-leading Tampa Bay Lightning.
But the Metropolitan Division-leading Isles came away from that intense, playoff-atmosphere with more than just a point to extend their division lead to two over Pittsburgh (64 to 62). They — presumably, of course — walked back into the dressing room on Friday totally convinced that they can skate with the best when the stakes are high.
Both teams took the ice Friday fully aware that this could be a prelude to what would be absolutely must-see sports programming come springtime, and the game most certainly lived up to the hype. Thomas Greiss was outstanding. The Isles matched and arguably one-upped the Lightning's attempt at a more physical style of play. It was wonderful to watch, even from my couch.
On Saturday morning, Brian Compton of NHL.com quoted Isles head coach Barry Trotz expressing confidence that Islanders president of hockey operations and general manager Lou Lamoriello would adequately navigate this team through the upcoming trade deadline, considering their newfound contention.
"Lou's as diligent as anybody you're ever gonna meet in terms of making calls, seeing what's out there," Trotz said. "If he's gonna do anything, its gonna be in the best interest of the New York Islanders. He's looking to improve us all the time, either internally or externally."
Sounds to me like the Isles' team brass knows the score here and is fully cognizant of how close this team is to a realistic chance at a Stanley Cup run. The goaltending combination of Greiss and Robin Lehner is — at this point in the season — the cream of the NHL's netminding crop.
The Isles' top-six forwards of Anders Lee,  Brock Nelson, Jordan Eberle, Anthony Beauvillier, Mathew Barzal, and Josh Bailey have performed terrifically but adding a Brayden Schenn — as Arthur Staple of The Athletic suggested was "probably the best fit" in his excellent column this week outlining the team's potential trade targets — and shifting things around among the top three lines could put this squad's offensive prowess over the top.
On the defensive side of things, A top-four blue-liner would be an outstanding addition in this writer's opinion. Adam Pelech has shown incremental improvement throughout the season, but not without minor-but-consistent steps back, though. This isn't the most glaring need of this Islanders team, but shoring up any deficiencies — or even just picking up an insurance policy or two — before the postseason rolls around would be awfully prudent.
Any way you slice it, these upstart New York Islanders are in the process of shocking the hockey world. Going all-in and making a big trade (or two) could do one of two things: propel this team to elite levels or prove detrimental to the nearly unrivaled team mentality that's taken hold on the Island under this new Lou & Barry regime.
The right move is the one that will seamlessly nestle its way into the group instead of upsetting the already existing environment. I, for one, rest soundly knowing that this new Islanders front office will know on whom that honor should be bestowed. Let's go, Islanders.
Comments
comments
Tags :
Islanders
isles
New York Islanders