"We are human Zambonis, we shovel the snow during TV time outs and not only that, do it with a smile" – Ice Girl Victoria Calderone  in August 2014
Over the last 15 years, the New York Islanders were NHL trend setters in two very distinct areas.
1) Absurdly long term contracts
2) Ice Girls
Yesterday, SI.com confirmed Islanders Point Blank's original report that the Ice Girls, in their current form, would not be making the commute to Brooklyn.
In their place will be a co-ed ice crew charged with "helping create the best ice possible as mandated by the NHL," according to Barry Baum, chief communications officer for Barclays Center
"We decided to go in a different direction," Baum told SI.com. "We held a number of meetings with our fans on Long Island to ensure we'd bring the best traditions to Brooklyn and we think they'll be very happy with the result."
While the Islanders spent many years at the Salary Cap floor, they definitely found a way to have a bountiful budget when it came to Ice Girls uniforms.
From Christmas to camouflage and every third jersey in between, here's a look back and some of some of their trend setting attire (which even 15 years later is causing controversy!)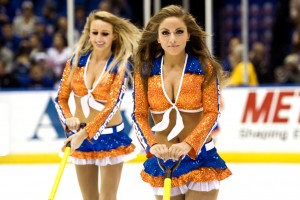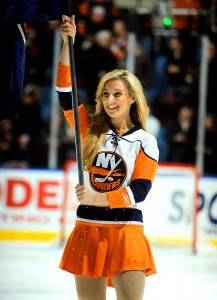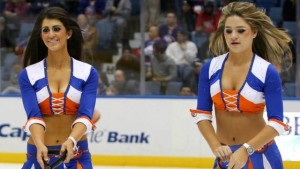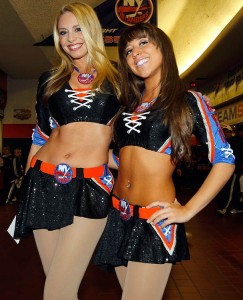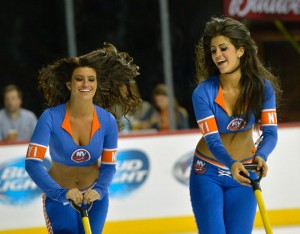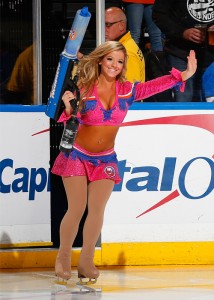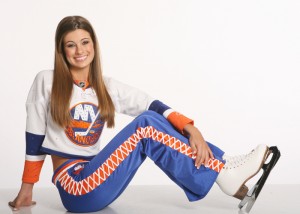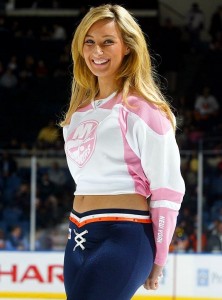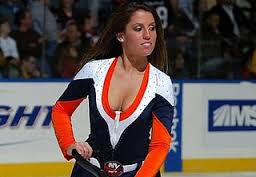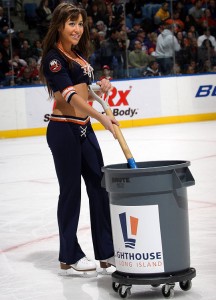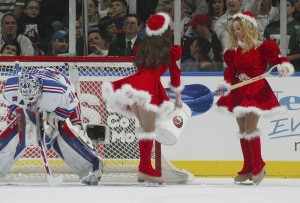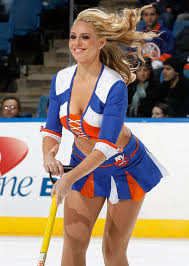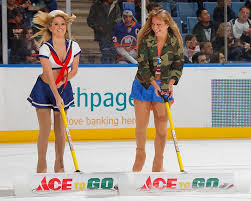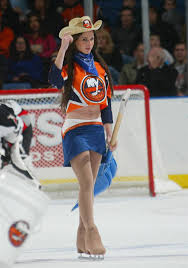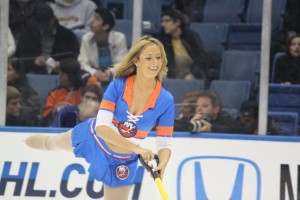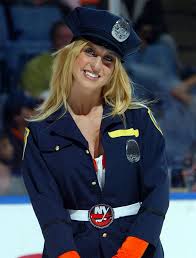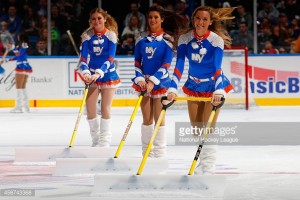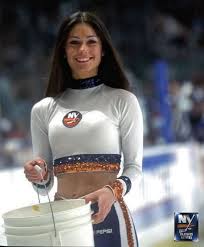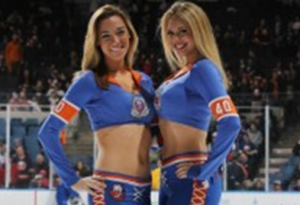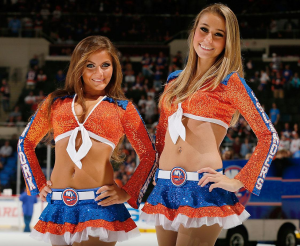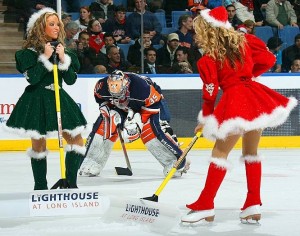 Comments
comments