So, you thought the year end standings only determined the NHL Draft order?
Oh no. You are sadly mistaken.
It also determines when the NHL Network will put your favorite team in the spotlight for their 30 in 30 series.
The Islanders finished 2014-15 with the 10th best record in the NHL, good enough to earn them the Friday Night, August 21st airing this season. Don't worry, this time slot was not included in the Thomas Vanek deal to Buffalo.
Gone are the days of airing in the first week of August. Those are reserved for the Leafs and Flyers.  The Isles are a late summer team now.
Here is the full schedule: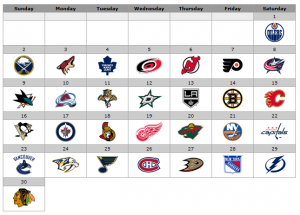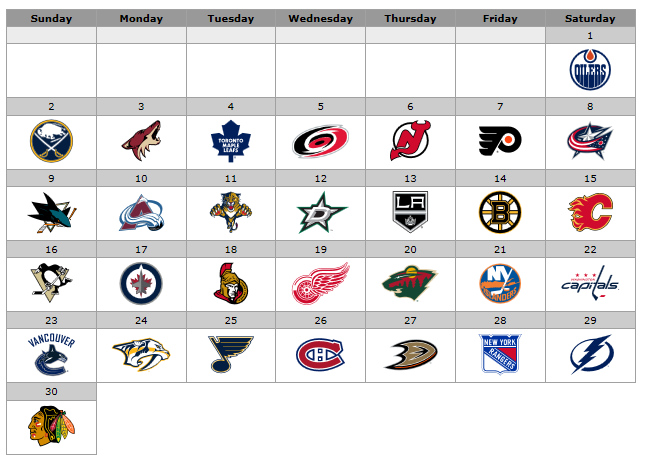 From NHL.com
Each day, an NHL organization will be put in the spotlight with a package of stories and videos designed to provide a snapshot of where the team stands after the busy personnel months of June and July and before preseason activities begin. Among the features will be a look at the team's changes, an examination of its top prospects, pressing questions facing the organization, reasons for optimism, and a fantasy hockey outlook for 2015-16.
Comments
comments